Get a little. Give a little.
Feeling generous? You can choose to turn some or all of your rewards points into charitable donations to Optometry Giving Sight and help provide sight to millions of people around the world.
Donate Now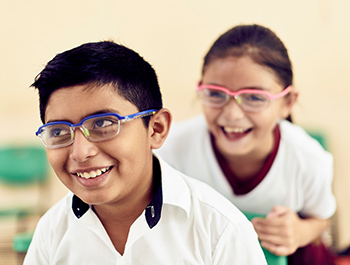 The owners of the third party product/brand names and/or logos (trademarks) contained herein are not a sponsor of this promotion and no sponsorship or endorsement by the owners is implied. All product/brand names and/or logos are trademarks of the respective owners.