Redeem your points.
Redeem your points on gift cards, discounts, or doing good.
BAUSCH + LOMB® horizon rewards Visa®
Starting at 100 points
Get Now
Optometry Giving Sight
Starting at 10 points
Donate
Get a little. Give a little.
Feeling generous? You can choose to turn some or all of your rewards points into charitable donations to Optometry Giving Sight and help provide sight to millions of people around the world.
Donate Now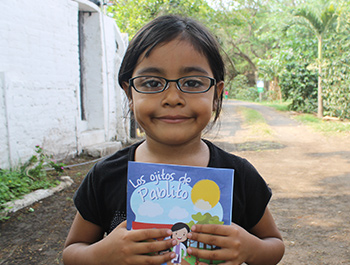 Redeem your tokens.
Play games or enter to win even more stuff.